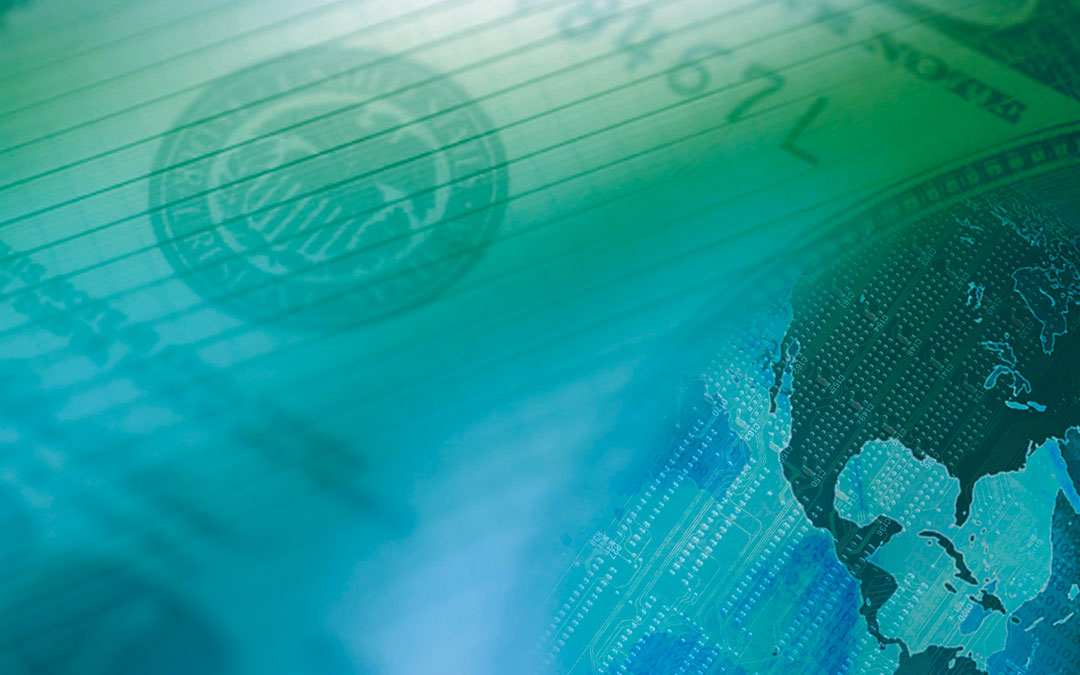 MS in Financial Risk Management
A real-world approach to risk management theory
The Master of Science in Financial Risk Management (MSFRM) is designed for business professionals who want to enhance their careers by fully understanding how to identify and manage various types of financial risk. This 33 (or 36)-credit program is offered full-time or part-time at our Hartford or Stamford campus locations.
Fall 2016 cohort is full. Fall 2017 applications are now open.
Mandatory MSFRM Orientation Events: August 24th - 26th.
MS in Financial Risk Management
The MS in Financial Risk Management (MSFRM) is a specialized masters program. Hartford or Stamford, CT. Full- or Part-time.
Professionals in the Classroom
Experienced professionals from a wide range of corporate and regulatory backgrounds bring their knowledge, expertise and real life experiences of the importance of risk management to the classroom.
CT Risk Management Conference 2016
It isn't a question of if your company's cyber-security system will be breached, it is matter of when. That's what retired Air Force Major General Brett T. Williams told more than 150 business executives and graduate students gathered at the Hilton Stamford Hotel and Executive Meeting Center for the UConn School of Business' 4th Annual Connecticut Risk Management Conference. Read Article