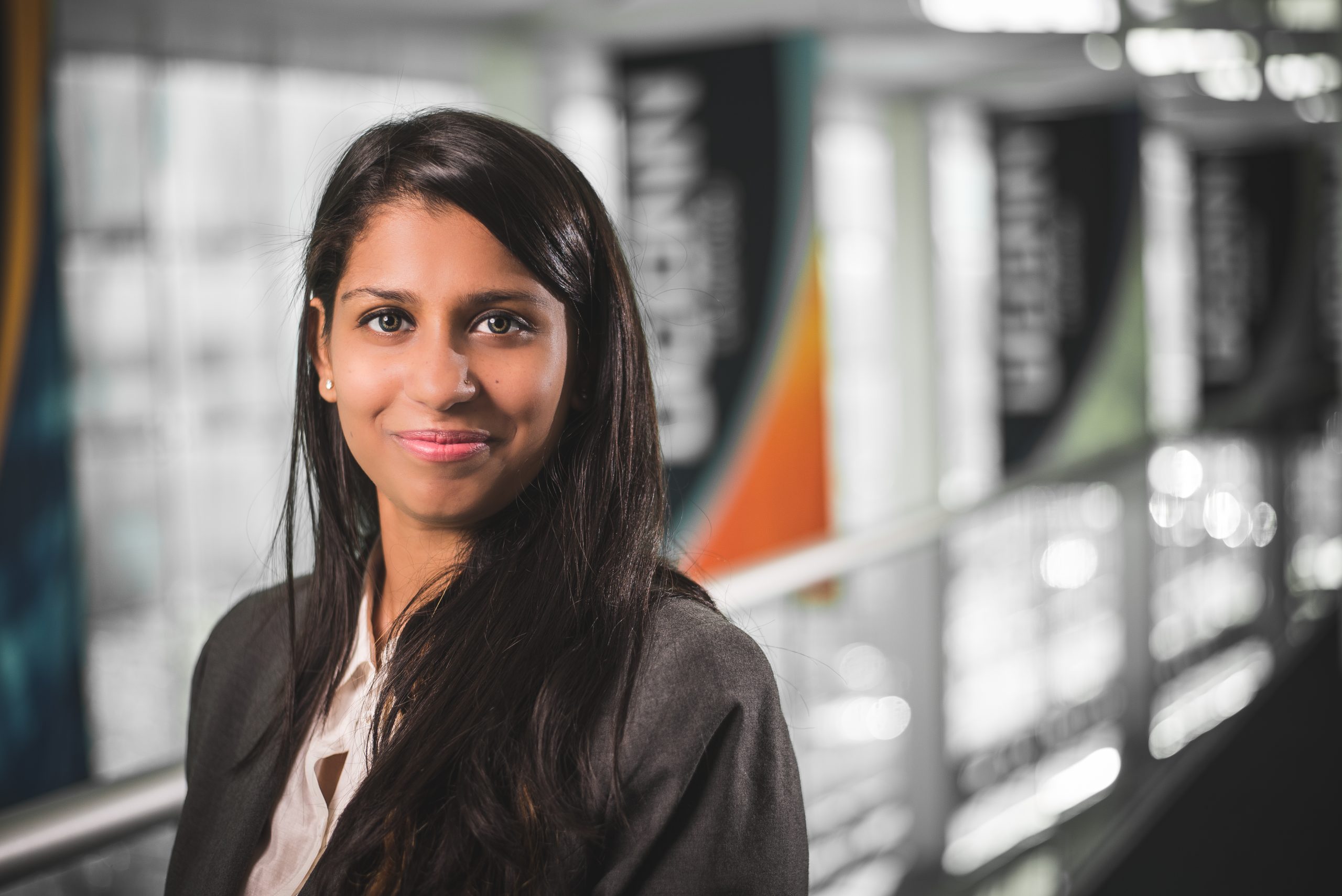 UConn Master of Science in Financial Risk Management
Maximize Opportunity. Minimize Risk.
Master risk at UConn. Designed for business professionals, UConn's Master of Science in Financial Risk Management (FRM) nurtures a comprehensive understanding of how to successfully identify and manage various types of financial risk in today's complex business world.
To keep up with the evolving role of financial analysts, fund managers, investment bankers, and other risk management professionals, the MS in Financial Risk Management program crafts a unique blend of theory and practice. Drawing from both the analytical and quantitative curriculum, as well as a rich blend of practical application, students will be well-prepared to step in as future financial leaders capable of developing and directing investment strategies or managing the financial risk of firms, institutions, and private clients.
The majority of graduates are expected to move into new roles as they become more attractive candidates to a number of industries, including finance, technology, healthcare, and insurance. A STEM-designated program, the MS in FRM is currently offered at UConn's Hartford and Stamford campuses - each of which provides convenient access to leading financial hubs, strong career placement services, and the vast alumni network that sets UConn apart.
Request Information
Interested in Risk Management? We'd love to tell you about our programs and answer any questions you have.