7th Annual
University of Connecticut Finance Conference
Friday, May 20, 2022
UConn Graduate Business Learning Center
Hartford, CT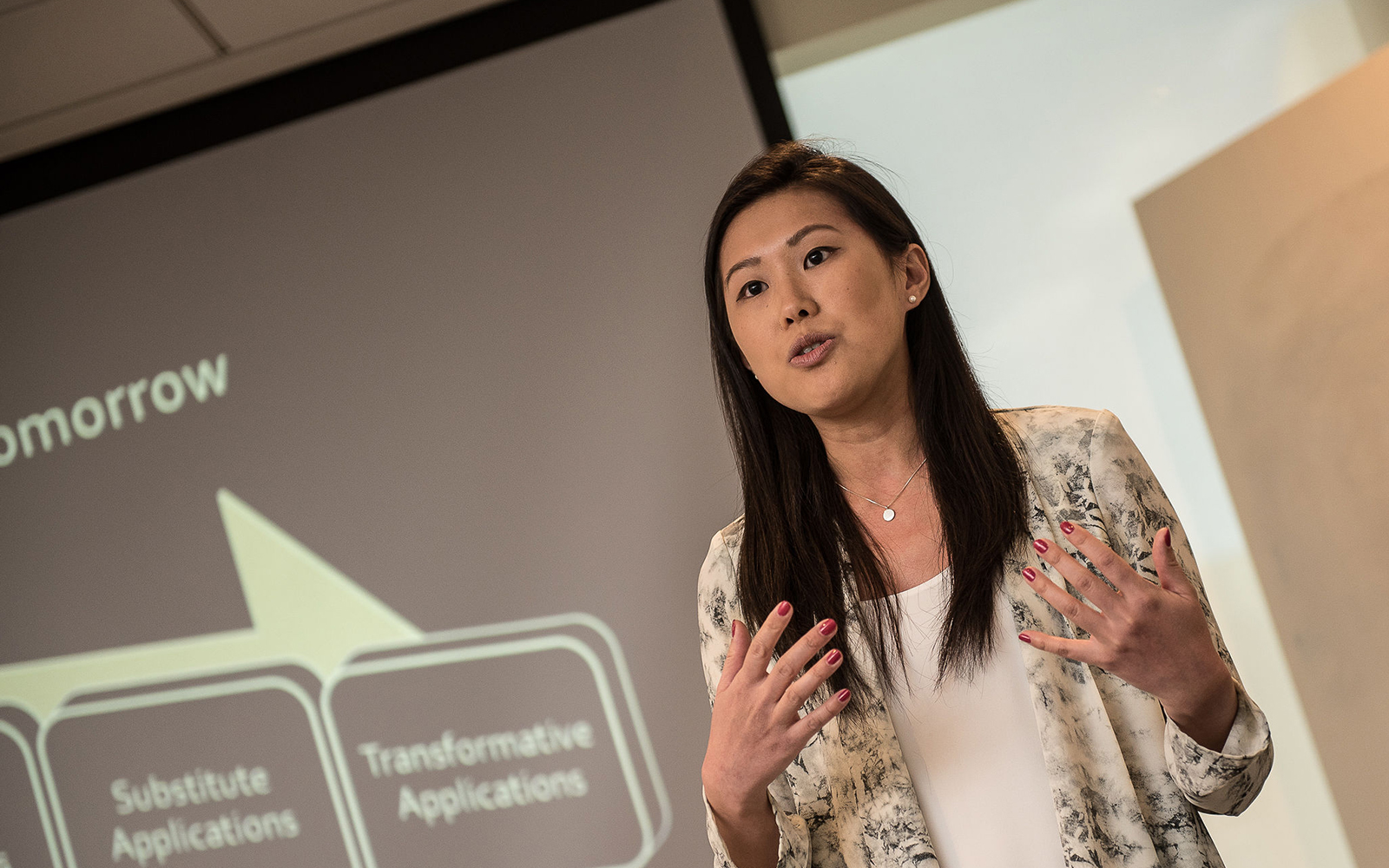 The finance faculty at the University of Connecticut School of Business invites interested researchers to submit papers to be considered for presentation and discussion at the 7th Annual University of Connecticut Finance Conference. Unpublished empirical or theoretical papers in all areas of finance will be considered.
Stefano Giglio
Professor of Finance
Yale School of Management
Manju Puri
J.B. Fuqua Professor of Finance
Fuqua School of Business, Duke University
Conference Details
The conference is a full-day conference and will be held at the University of Connecticut Graduate Business Learning Center in downtown Hartford on Friday, May 20, 2022. For presenters and discussants, we will pay for up to two nights' stay at the Conference hotel.
To Submit a Paper
Send a pdf copy of your paper by email to financeconferences@uconn.edu, stating "2022 Conference Submission" in the subject line. Submitted papers will be reviewed by members of the conference program committee. The deadline for submissions is January 7, 2022. We will notify authors of accepted papers by the end of February, 2022.
Conference Program Committee
Chinmoy Ghosh, Hang Bai, Yao Deng, Meng Gao, Jose Martinez, Yiming Qian, Jaideep Shenoy, Anh Tran, Lingling Wang, and Fan Yang
Interested Participants
If you wish to attend the conference, but are neither a paper presenter nor a discussant, please email Laurissa Berk at financeconferences@uconn.edu. We will accommodate as many such requests as possible.